IFS Broker 3.1 training (EN)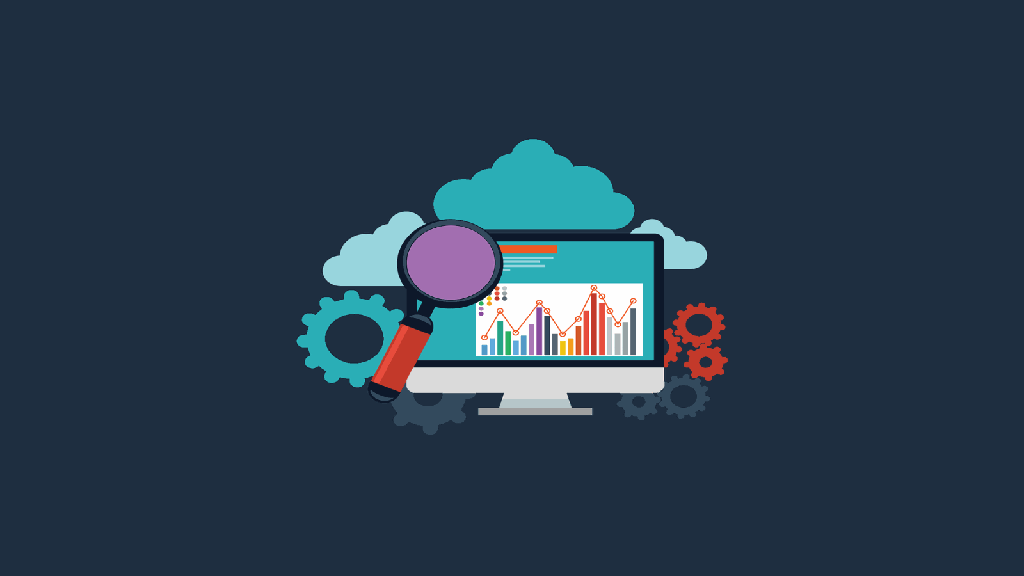 IFS Broker 3.1 training (EN)
---
Online training including test and certificate
All prices are excluding VAT.
1 Piece per participant
---
Content
The renewed standard
The need to build a bridge between IFS Food and IFS Storage & Distribution gave rise to IFS Broker. Through IFS Broker, the standard has been set to ensure product quality and safety throughout the supply chain.
The e-learning module is divided into 6 topics. Based on these topics, the standard is introduced, differences from the previous version are described and the focus points of IFS Broker Version 3.1 are highlighted.
Who is the training for?
This standard is aimed at organisations that only purchase and redeliver products directly, with possible external storage and/or via external carriers, but without carrying out actual "processing". The standard is not only applicable to organisations in the food industry. Organisations focusing on non-food products, such as household goods, in the food industry can also use this certification variant. 
Duration
Approximately 45 minutes
Cooperation partner
Kleemans Organisatieadvies B.V.
Dit is een voorbeeld van de recent bekeken producten door de gebruiker.
Zodra de gebruiker ten minste één product heeft bekeken, is dit fragment zichtbaar.
Recent bekeken producten