HACCP for HACCP teams (EN)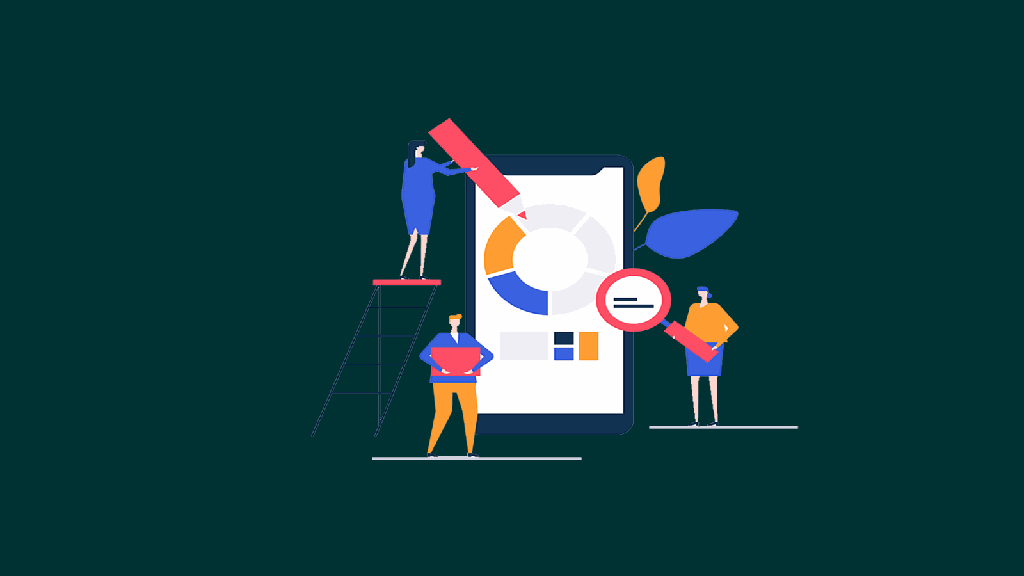 HACCP for HACCP teams (EN)
---
Online training including test and certificate
All prices are excluding VAT.
1 Piece per participant
---
Content
A HACCP Team contributes to the improvement and growth of an organisation. For this, things like good cooperation and the right knowledge within the HACCP team are essential. This training provides insight into the importance of working food safely, the way to set up an HACCP team and how to implement this. It also answers the following questions:
Why is HACCP important?

What are the HACCP principles?

What is a HACCP team?

How can a HACCP system be implemented?

How is a HACCP system maintained?
Who is the training for?
This training is suitable for staff within an HACCP Team or involved in setting up an HACCP Team.
Course duration
Approximately 90 minutes
Cooperation partner
Kleemans Organisatieadvies B.V.
Dit is een voorbeeld van de recent bekeken producten door de gebruiker.
Zodra de gebruiker ten minste één product heeft bekeken, is dit fragment zichtbaar.
Recent bekeken producten